Kind Labs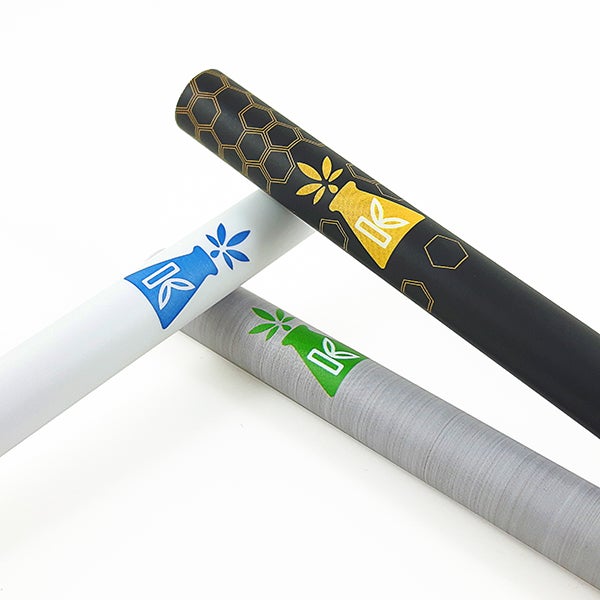 Kind Labs produces high quality Disposable Vape Pens that are sleek, smooth and ideal for convenience. Showcasing a wide variety of THC and CBD pens that will suit your vaping needs!
We at Budmail appreciate well made, while affordable products. Kind Labs pens are high quality for their price and impart a great variety of flavours.
From Blueberry, Citrus and Limonene flavours, and more flavours incoming, your sweet tooth will be hit!
Kind Labs pens fire at a low temperature, making the vapour slightly thinner than most pens. Through this vaping temperature, the oils are not combusting and the valuable terpenes remain intact. This makes for a smoother smoke and more nuanced effect.
No products were found matching your selection.