SeC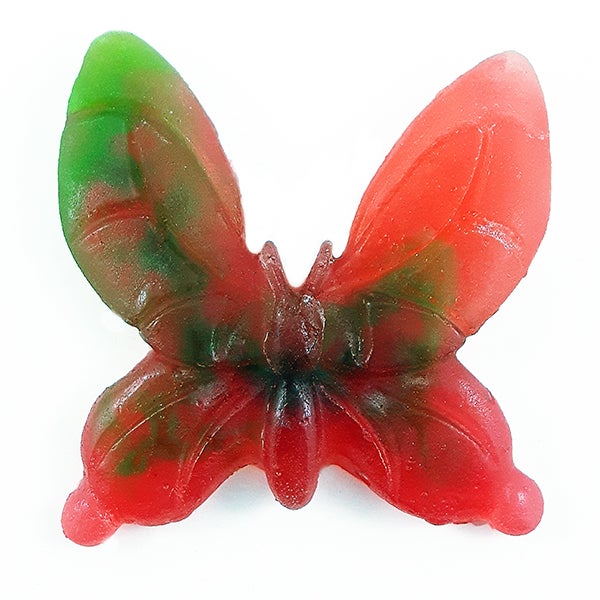 SeC believes in sourcing only the highest quality natural and organic ingredients for their products, hence the great tasting Gummies by Sec. There are so many different edibles suppliers out there. SeC strives to be a brand you can trust.
The extract used for Gummies by Sec is solvent-free and lab tested. It contains up to 88% activated THC. There are no impurities or residues left by solvents like butane, propane, CO2, or alcohol. This allows for a pure. clean. and effective high, that comes in the convenient and great tasting form of any of the edible products we have to offer.
The name SeC actually stands for 'Solve et Coagula', which is a Latin alchemy term meaning 'dissolve and coagulate'. This term holds meaning for our team mainly because THC extracts are what we consider to be modern alchemy.
No products were found matching your selection.